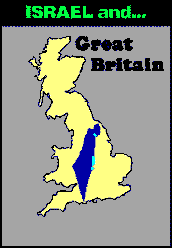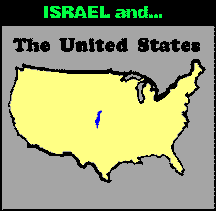 Maps from www.iris.org.il
This will tell you why I can't write just now:
This Ongoing War


Just read it! It's updated every day so go back if you want the latest news.

Slapping the biased media!

Updates (Wednesday 19 July): For the first time in days, on the World at One (BBC Radio 4) today, the war in the Middle East was replaced by an item of domestic news. Are the media already getting bored? Is Israel getting too long to get wiped off the map? That's what they're waiting for, aren't they?

Every day I've turned on the radio or the television and switched it off again within a minute, after hearing the word 'Israel' followed by a verb signifying aggression. "Israel attacked...", "Israel bombed...", etc. Even when whatever Israel did was in direct response to rockets fired by Hezbollah, this wasn't made clear in the reporting and the lasting impression was that Israel was the aggressor.

So what else is new?

Two of the very first words I learned as a small child were 'propoganda' and 'demagogia'. That's how my Russian father pronounced them. He said them often, usually at the television. I used to laugh at him and think he was slightly paranoid, but I see now he was right. He knew the meanings of those words first-hand. As teenager, he had lived through the Revolution, then through the 30s and beyond in France, where propoganda and demagogia were also common currency. Nothing has changed: these days, as always, if you want to be liked (or get a huge round of applause on BBC programmes like Any Questions?) all you have to do is to tell lies about Israel. I should be used to it by now, but I'm not. I carry on being dismayed.

And I wonder.

I wonder why anyone would want to ally themselves with people who don't value their own lives nor those of others. The answer is very simple: anti-Semitism. Some people would rather support murderers than be on the side of the Jews. They should be careful not to back the wrong horse, though: history might remember them as those who tried to carry on Hitler's work.

(Saturday 22 July): Apparently, there are still some people out there who, although Israel has been in the news for years, still haven't got a clue how tiny that country is. The maps above are meant for them.
(Thursday 27 July): And this map is for those who still think that size doesn't matter.